YOUR CONSTRUCTION CAREER PATH STARTS HERE
Coakley & Williams Construction is currently interviewing undergraduate or graduate students pursuing a degree in construction, architecture, engineering, and other related majors for 2019 internships.
12 week paid internship program
Our immersive program offers career development through coaching, mentoring, and 'real world, hands-on' experience at our project sites.
PROJECT ENGINEER
PRECONSTRUCTION
CORPORATE SERVICES:
Marketing, Business Development, Human Resources, Information Technology, Accounting
Be available to work the required hours during internship program
Excel in a fast-paced, deadline driven environment
Possess strong written and verbal communications skills
Demonstrate excellent customer/client service skills
Excel working in a team environment
Demonstrate exceptional organizational and time management skills
Exude a positive attitude with eagerness to learn
Post Internship Career Path Options
PROJECT MANAGEMENT TRACK
SUPERINTENDENT TRACK
Medical, Dental + Vision Insurance • Short + Long Term Disability • Life Insurance + AD&D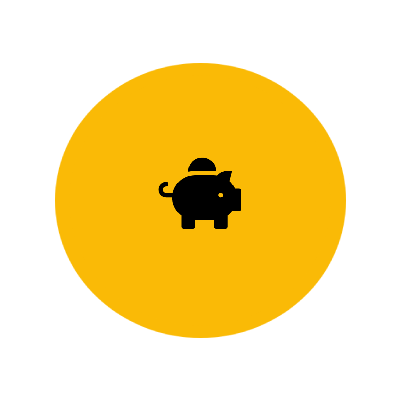 401(k) with Matching Contributions • Flexible Spending Accounts • Health Savings Account • Employee Referral Bonus Program
Technology Package Provided • Metro, Parking & Vehicle Allowance • On-Site Fitness Center • Direct Metro Access
We care about our employees and their families. That is why we built a user-friendly custom portal so everyone can understand and take full advantage of our benefits program.